About Us

---
Astron Dental has manufactured dental products for over 40 years. Astron sells its select
products worldwide and has maintained a reputation of quality products "MADE IN THE
USA". It is our goal to provide both the finest quality and the most advanced materials
available in dentistry today.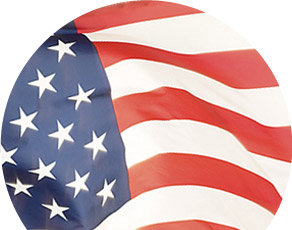 ---

Safely Clean
Your Nightguard

DuraClean2 was formulated to safely clean your CLEARsplint
flexible nightguard. It gently
cleans your nightguard without the harsh chemicals used in
over-the-counter cleaners.


Guaranteed or
Your Money Back

DuraClean2 has a 100% money back guarantee. If for any reason you would like to return your DuraClean2 cleaner, just send it back within
30 days and we will give you your money back.


Tell Us
What You Think

"Finding a nightguard cleaner at the drugstore was impossible. Nobody had them. Thanks DuraClean2 for coming out with a nightguard cleaner that works"
- Cheryl - Las Vegas, Nevada